Special transport of reach stackers
Regarding the dimensions, the transport of a reach stacker belongs to the group of oversized transports. As a general rule, the heavy wheeled vehicles with a lifting load up to 50 tons and a net mass of about 100 tons are transported by several trucks with disassembled components.
Our team is carrying the so-called forklift trucks (needed for stacking and handling of containers and swap bodies) to Kazakhstan, Russia, Uzbekistan and other CIS states. We provide the necessary documents and the escorting vehicles for all transit countries. The transport of a reach stacker is available at especially attractive conditions.
Special transport of reach stacker CVS Ferrari F500 to Kazakhstan
The disassembled reach stacker was transported by four trucks: Three standard trucks with tarpaulins and one low loader designed for oversized transports. The transport from Italy to Kazakhstan via Poland, Belarus and Russia had a duration of 14 days. Thanks to a crew of two drivers per truck, the truck convoy arrived in Astana safely and in time.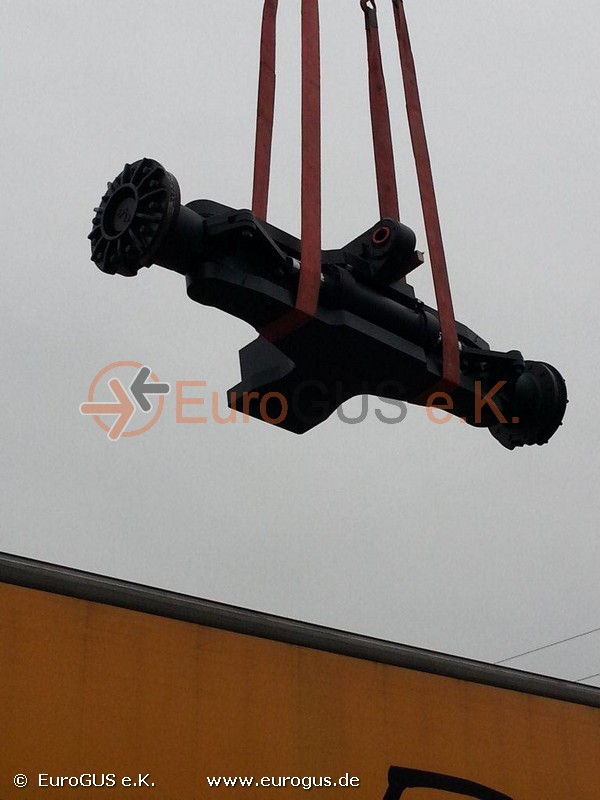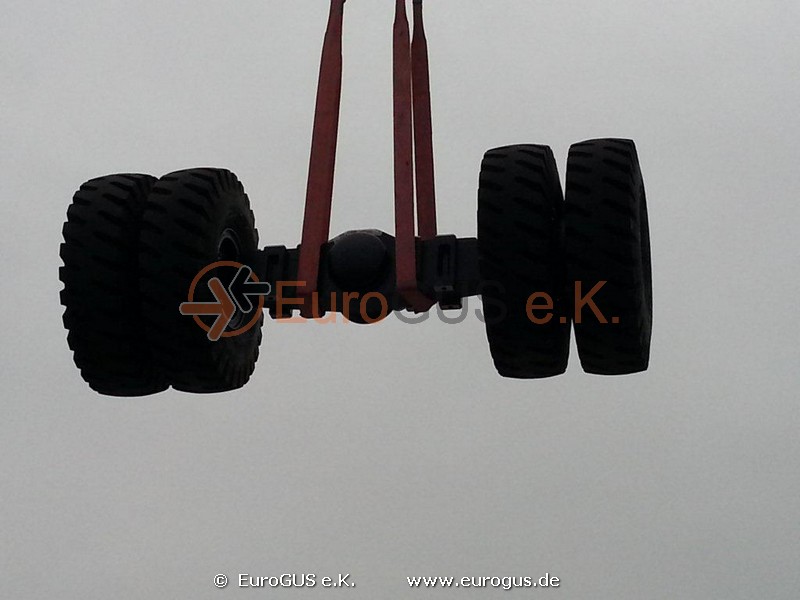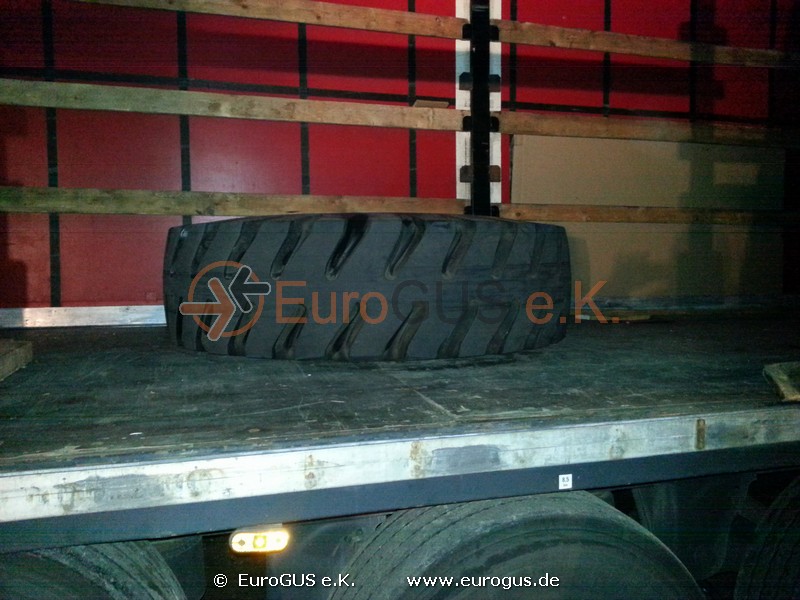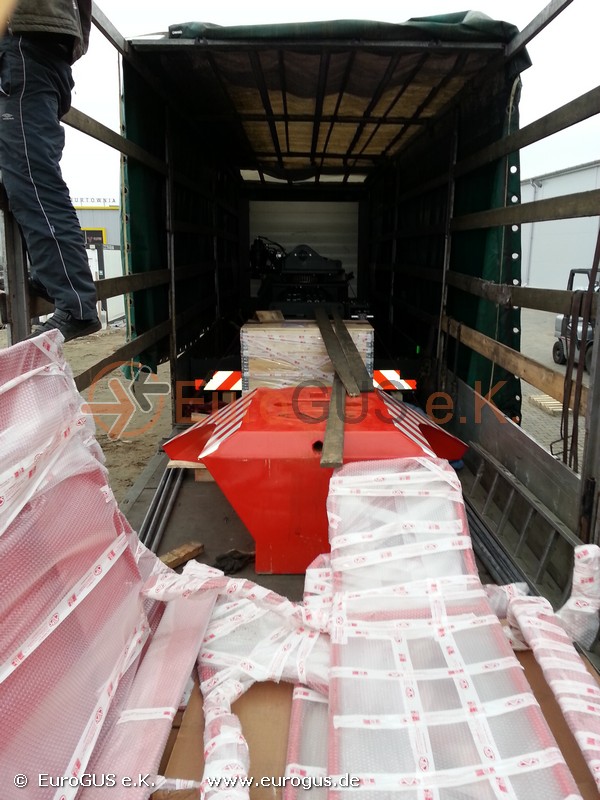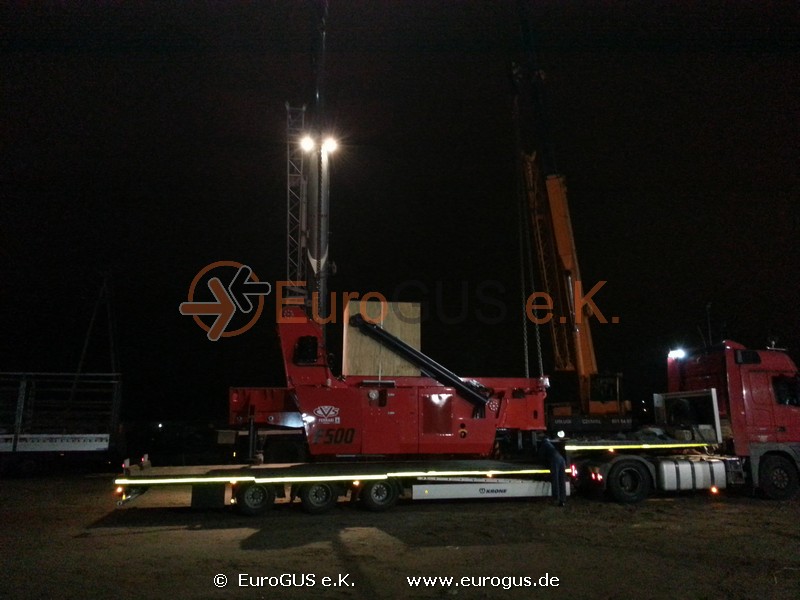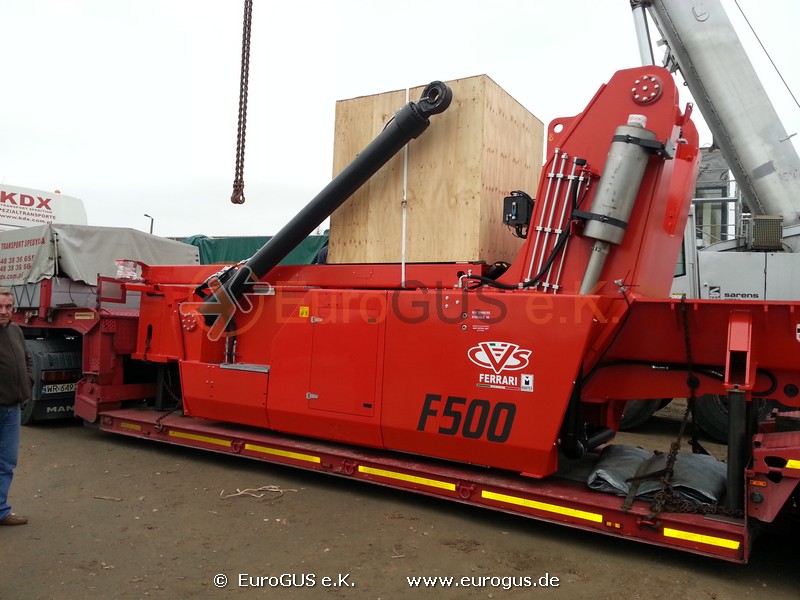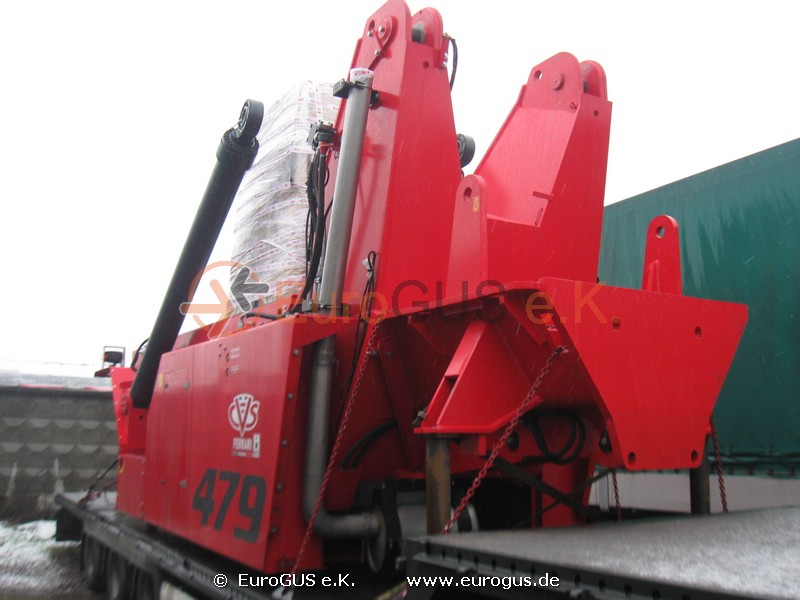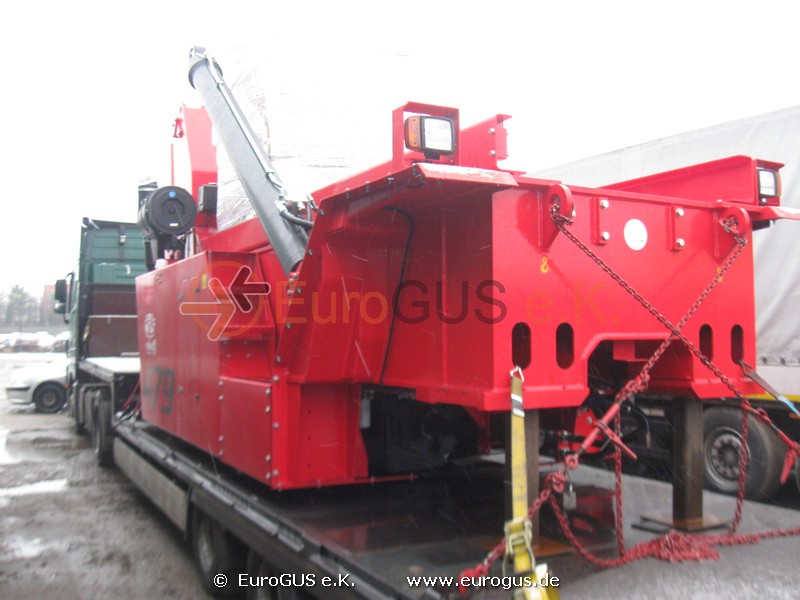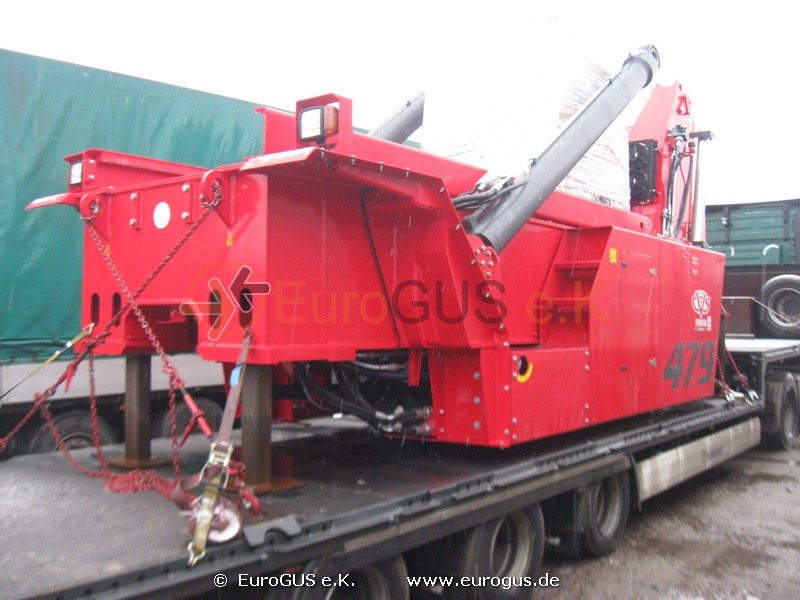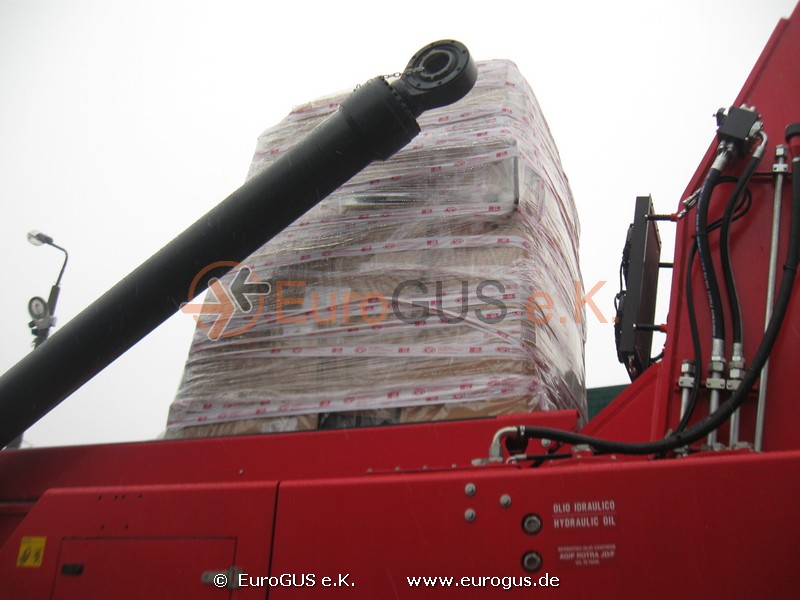 Bildquelle: www.cvsferrari.com