Regularly, we transfer part loads and sublots by truck or refrigerated transporter from Germany and other EU states to Russia, the CIS states and Asia.
Germany is one of the most important transit countries regarding import and export of goods to and from Russia and other CIS states such as Kazakhstan, Tajikistan, Ukraine, Belarus, Uzbekistan. Export goods are for example technical facilities, car parts, agricultural and construction vehicles, food, wine. Typical import goods are among others minerals, wood, textiles and food.
The truck is the best method to transport these goods quickly, flexibly and at low cost to their destinations. The trucks can start their journey from any departure point at nearly any time of day. They are not tied to particular routes and can promptly adapt to changing traffic conditions. Regarding the "last mile", a truck is unbeatable. Furthermore, the vehicles can simply be adjusted to the special needs of a loading.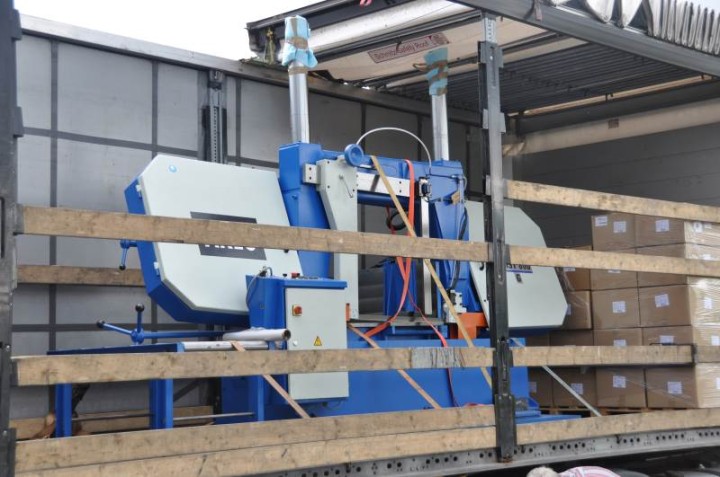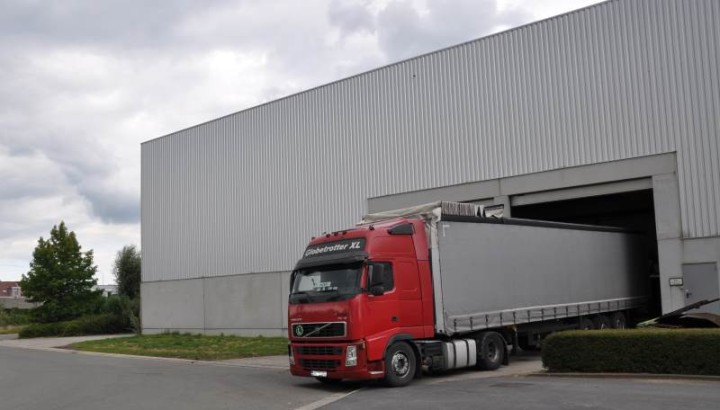 Bildquelle: Paul-Georg Meister / pixelio.de